An integrated and sole fabricator covering all your needs
Innovative Solutions
Control Glass Group manufactures all type of architectural and specialty glass products, providing the most innovative solutions for commercial, residential, interior decoration, industrial and automotive glass.
enter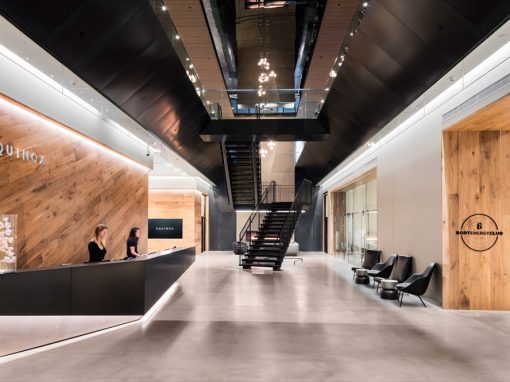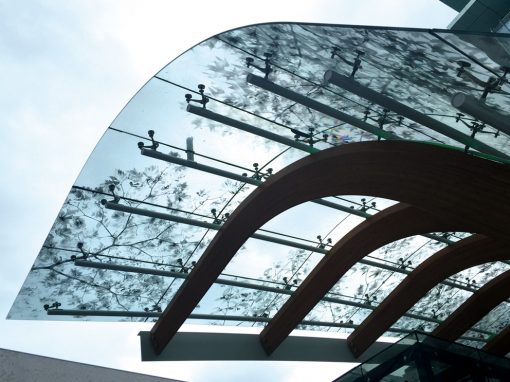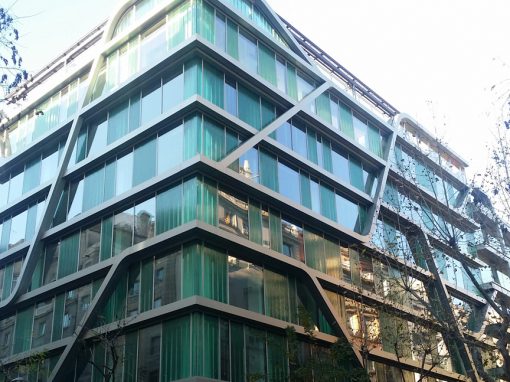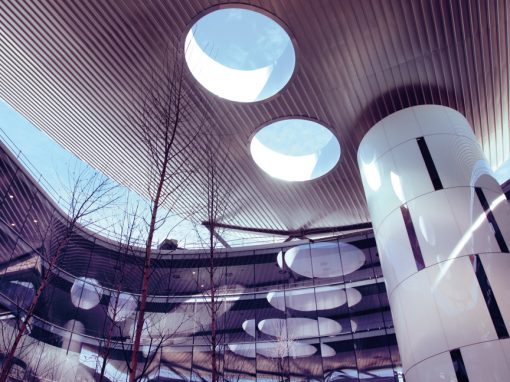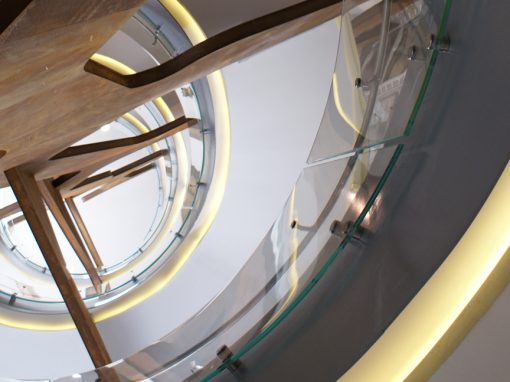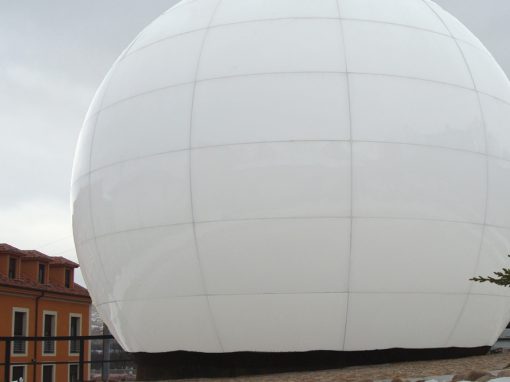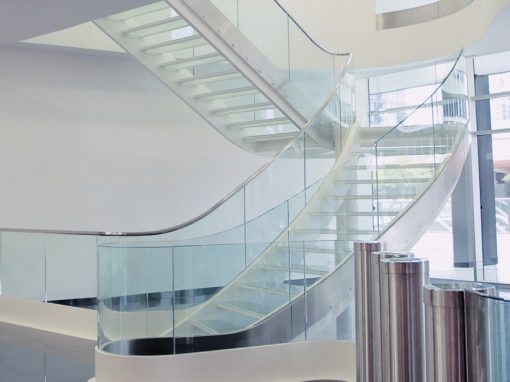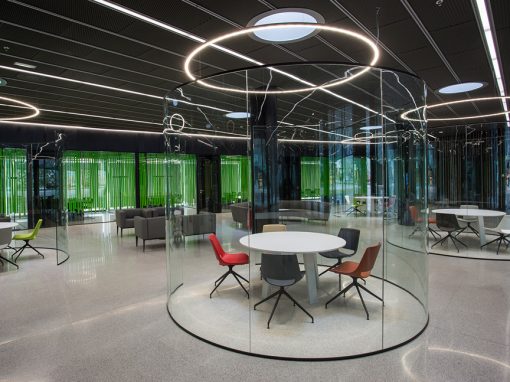 Control Glass in the world
millions sqf Fabricated Glass by Year
Satisfied Customers all over the world
Last news

Warning: file_exists(): open_basedir restriction in effect. File(/home/loveoes/public_html/desarrollo/controlglass/wp-content/uploads/et_temp/premio_calidad-176106_1080x675.jpg) is not within the allowed path(s): (/home/controlg:/usr/lib/php:/usr/local/lib/php:/tmp) in /home/controlg/public_html/wp-content/themes/controlglass/epanel/custom_functions.php on line 1261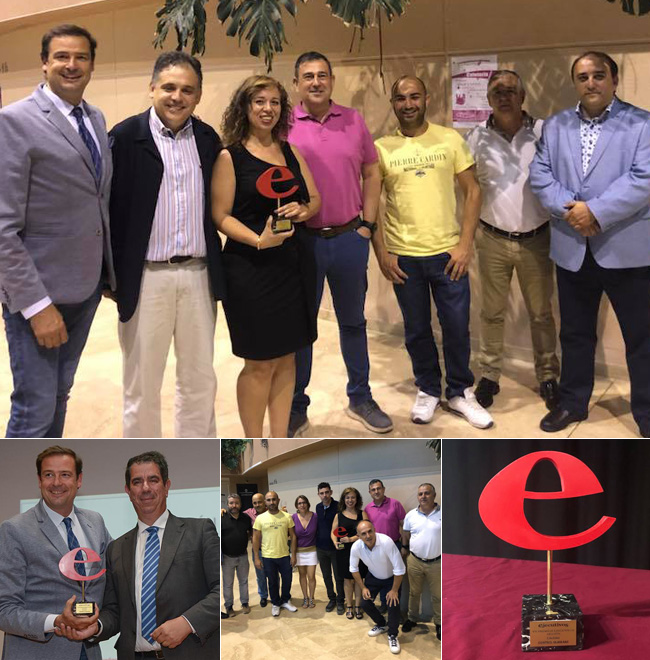 El pasado jueves 21 de junio se celebró, en el Palacio de Exposiciones y Congresos de Teruel, la VII Edición de los Premios Ejecutivos Aragón donde Control Glass A&S ha sido galardonado con el premio a la Calidad. El acto fue presidido por la Alcaldesa de Teruel,...
read more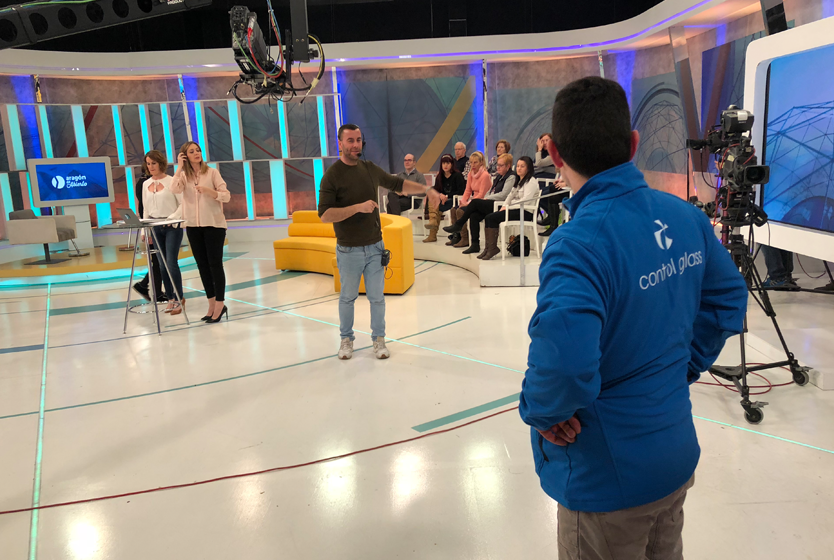 El pasado jueves 25 de enero del 2018,  fue el turno del ensayo de nuestros vidrios impenetrables Protek GP818 Control Glass por parte de ARAGÓN TV, en el programa de Aragón en Abierto en la sección "El sofá amarillo". Alejandro Monfort, CEO de Control...
read more