An integrated and sole fabricator covering all your needs
Innovative Solutions
Control Glass Group manufactures all type of architectural and specialty glass products, providing the most innovative solutions for commercial, residential, interior decoration, industrial and automotive glass.
enter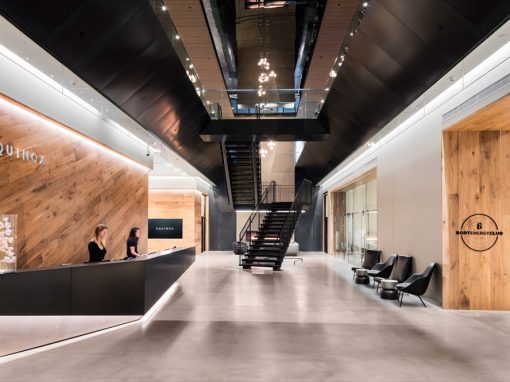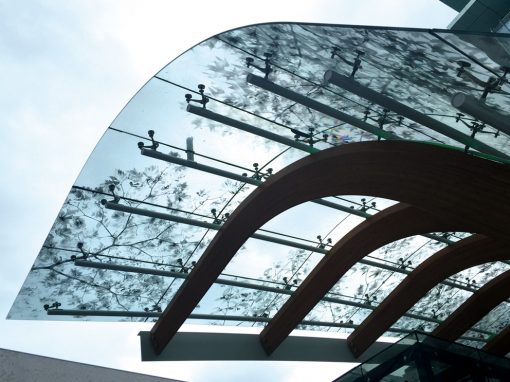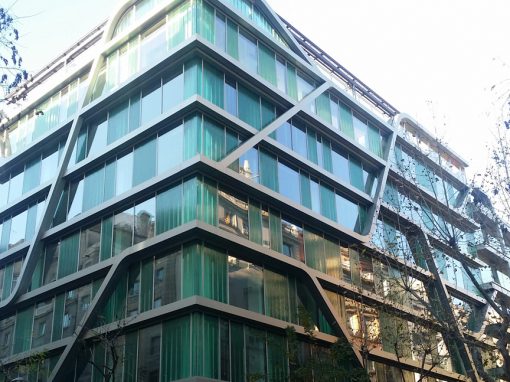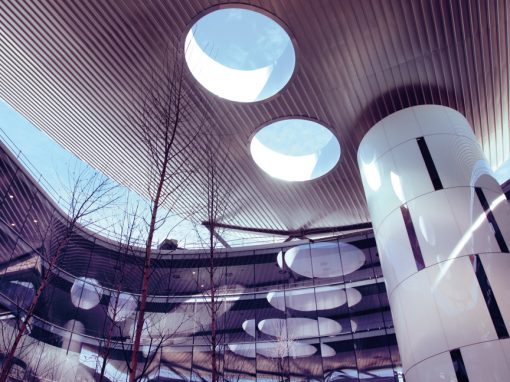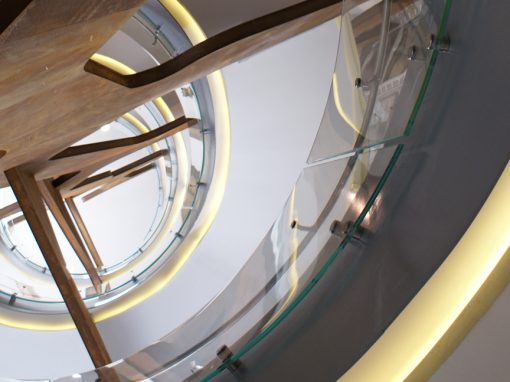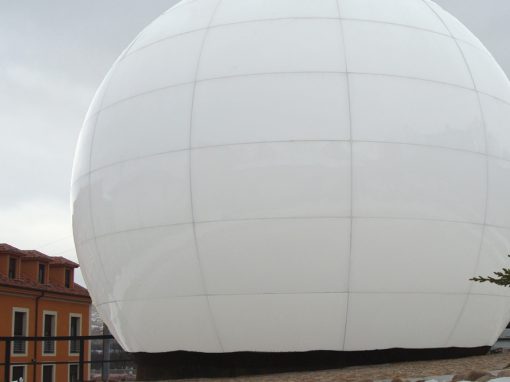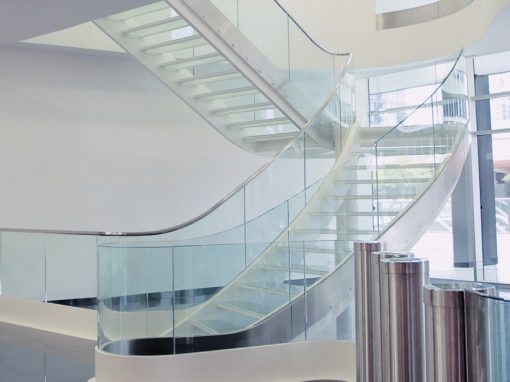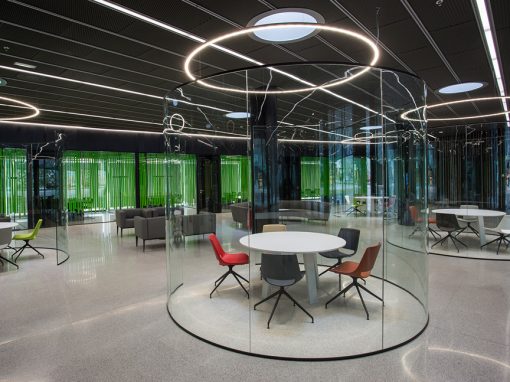 Control Glass in the world
millions sqf Fabricated Glass by Year
Satisfied Customers all over the world
Last news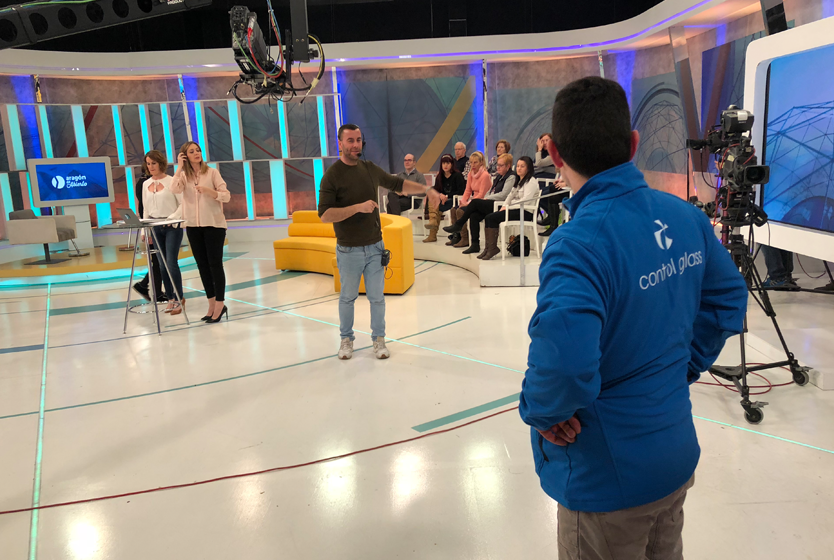 El pasado jueves 25 de enero del 2018,  fue el turno del ensayo de nuestros vidrios impenetrables Protek GP818 Control Glass por parte de ARAGÓN TV, en el programa de Aragón en Abierto en la sección "El sofá amarillo". Alejandro Monfort, CEO de Control...
read more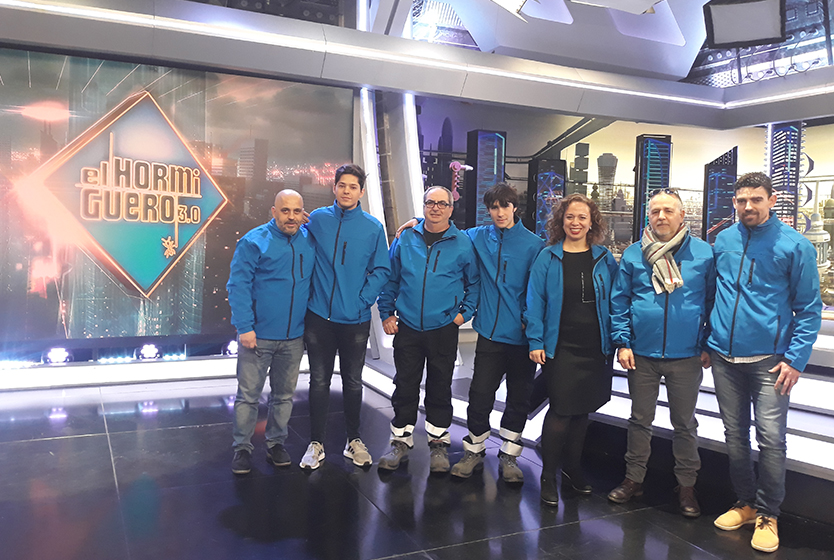 El programa "El Hormiguero" (Antena 3), presentado por Pablo Motos, contó este miércoles 17 de Enero con la participación de la empresa turolense Control Glass A&S, especializada en la fabricación de vidrios de alto rendimiento. Marron presentó la prueba durante...
read more