An integrated and sole fabricator covering all your needs
Innovative Solutions
Control Glass Group manufactures all type of architectural and specialty glass products, providing the most innovative solutions for commercial, residential, interior decoration, industrial and automotive glass.
enter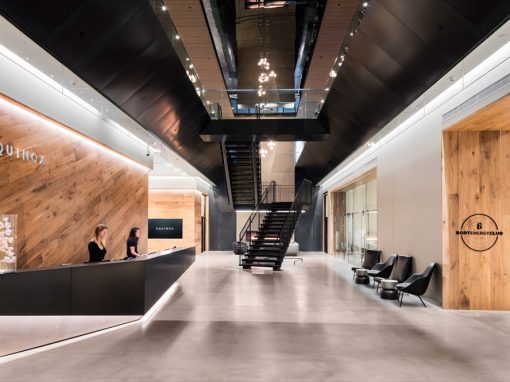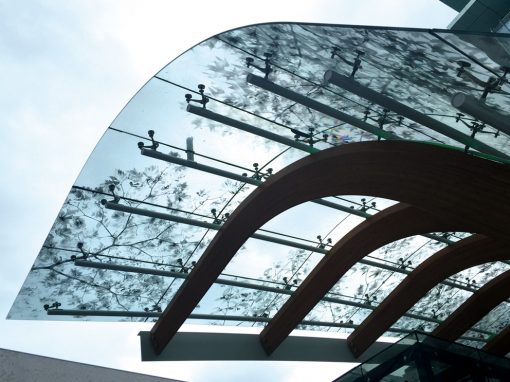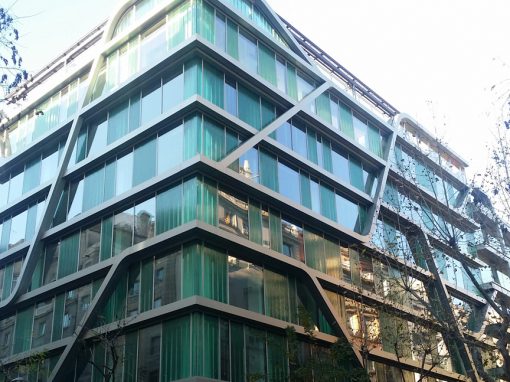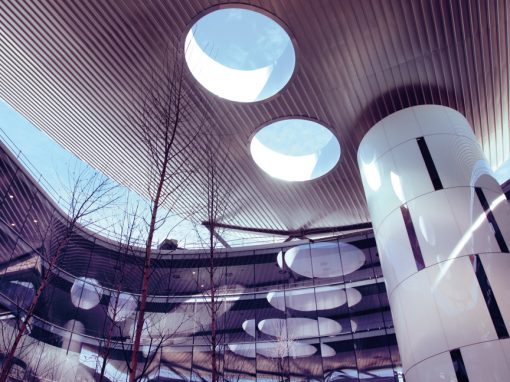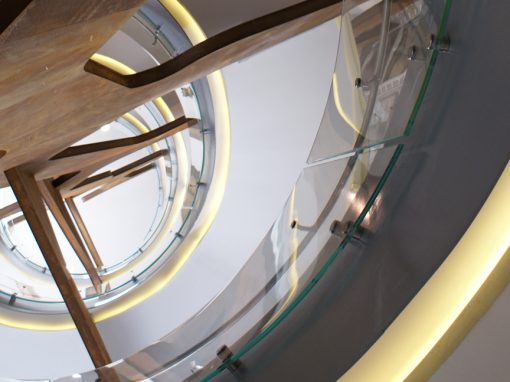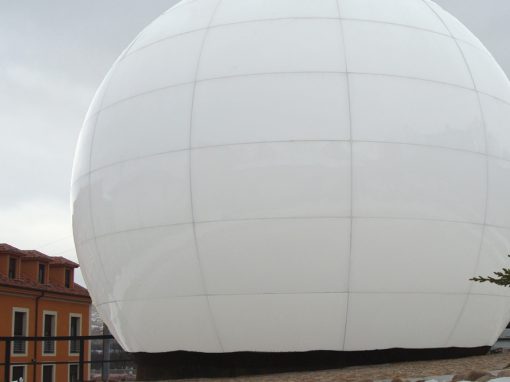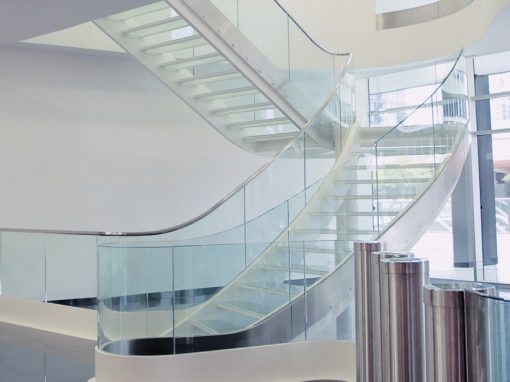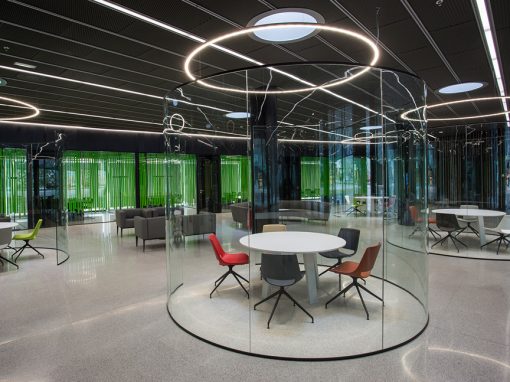 Control Glass in the world
millions sqf Fabricated Glass by Year
Satisfied Customers all over the world
Last news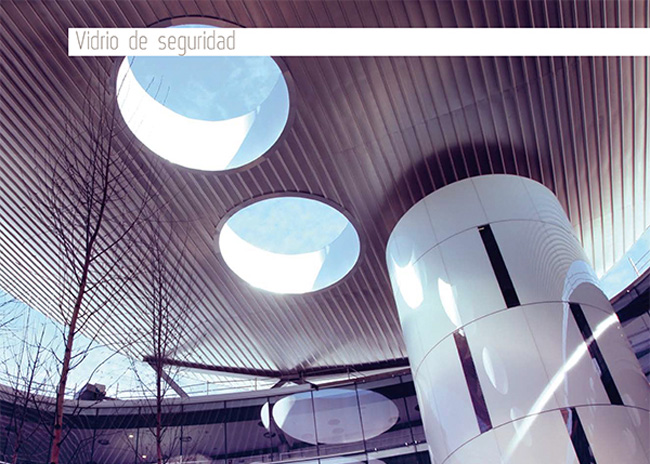 Especialistas en laminado La laminación de vidrio es un complejo proceso donde no solo la alta tecnología garantiza un éxito seguro. Las posibilidades y experiencia de nuestro departamento (equipos) nos hace caminar hacia la excelencia en los acabados. En los tres...
read more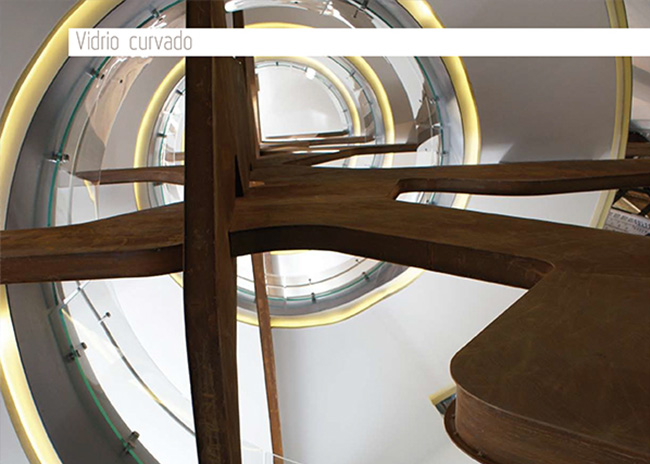 Posibilidades infinitas La construcción sostenible no esta reñida con la utilización de unidades de vidrio curvado. El amplio abanico de posibilidades de fabricación de vidrios curvados que ofrece Control Glass para aplicación arquitectural, cubre todas las...
read more