An integrated and sole fabricator covering all your needs
Innovative Solutions
Control Glass Group manufactures all type of architectural and specialty glass products, providing the most innovative solutions for commercial, residential, interior decoration, industrial and automotive glass.
enter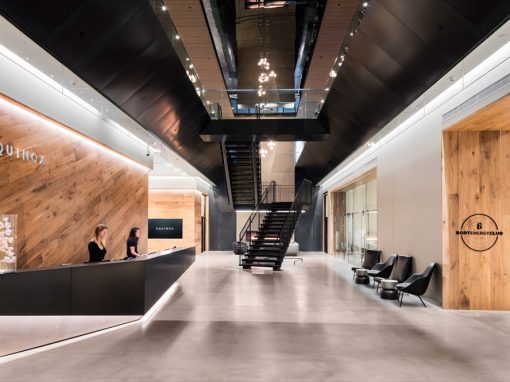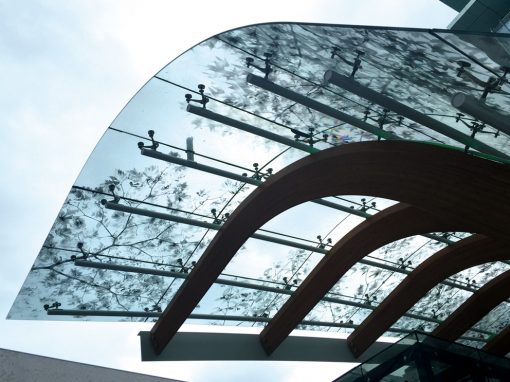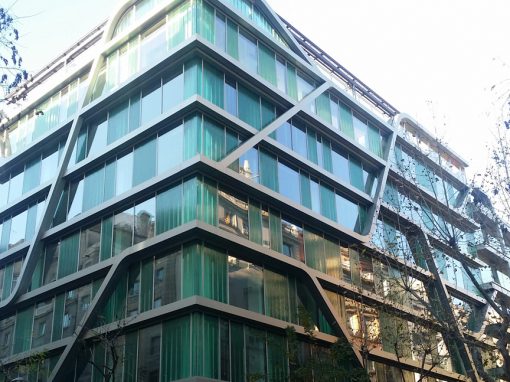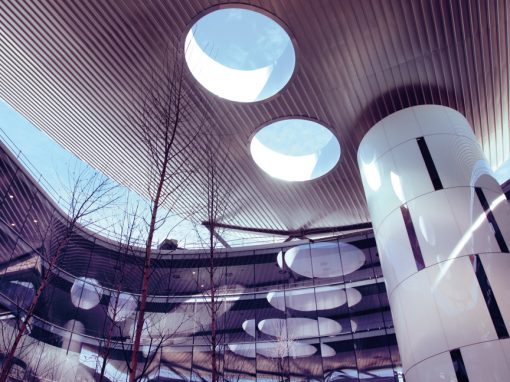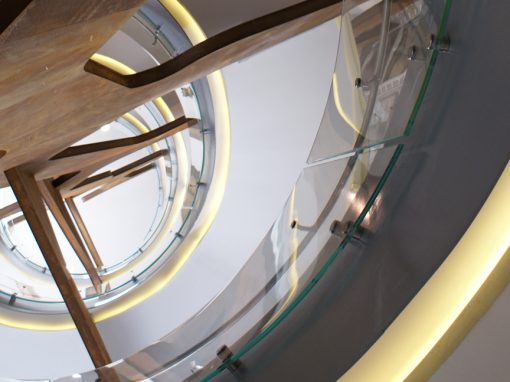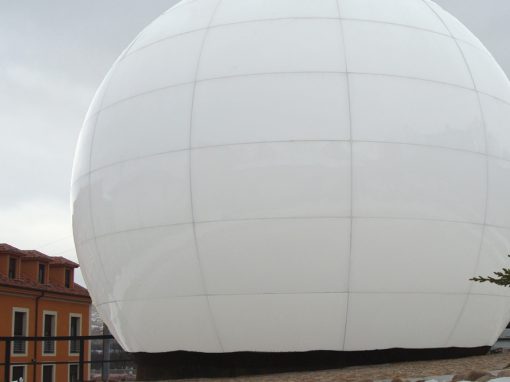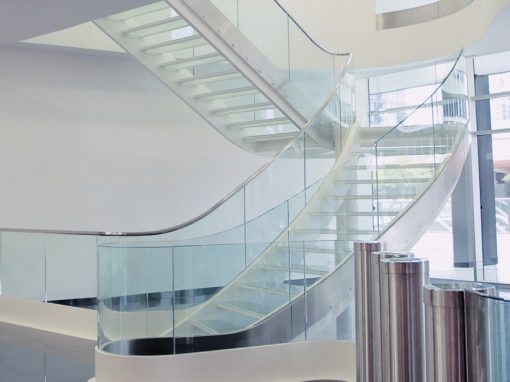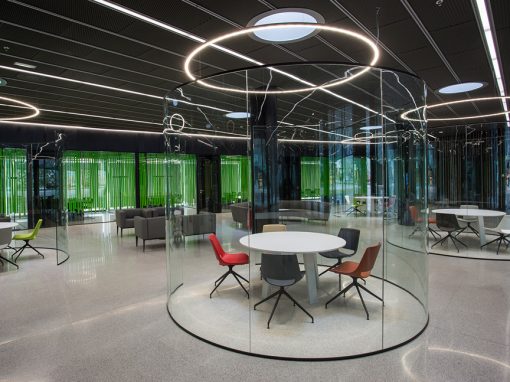 Control Glass in the world
millions sqf Fabricated Glass by Year
Satisfied Customers all over the world
Last news
Exitosa prueba de impacto desarrollada por El Grupo Unión Vidriera en el  programa del Hormiguero de Antena 3 . El pasado martes  6 de Noviembre se puso a  prueba un vidrio impenetrable de apenas 18mm , Protek GP 818 con núcleo de policarbonato. La prueba consistía...
read more
Hoy martes día 6 de Noviembre UNION VIDRIERA GRUPO participa en el programa de antena 3 "El Hormiguero" con Pablo Motos,  llevando un Protek GP818 con nucleo de polocarbonato ( P8B segun EN356) para hacer pruebas de impacto en directo.  El invitado en esta ocasión y...
read more