An integrated and sole fabricator covering all your needs
Innovative Solutions
Control Glass Group manufactures all type of architectural and specialty glass products, providing the most innovative solutions for commercial, residential, interior decoration, industrial and automotive glass.
enter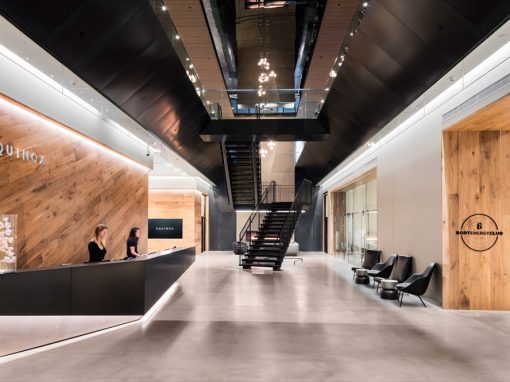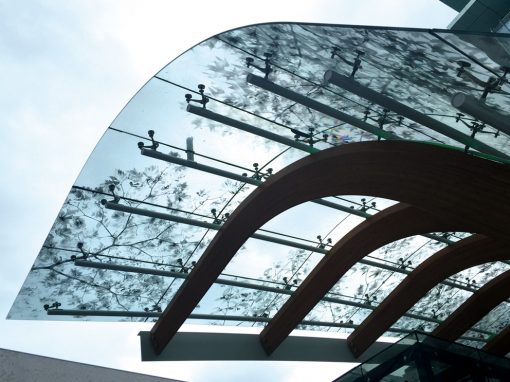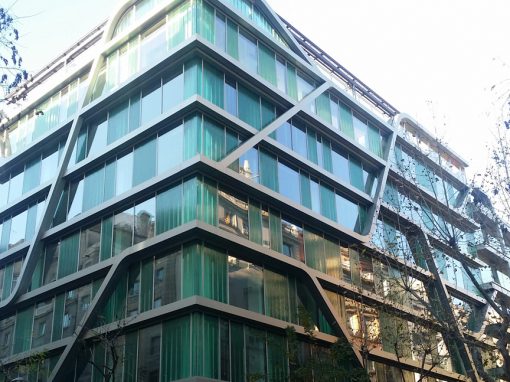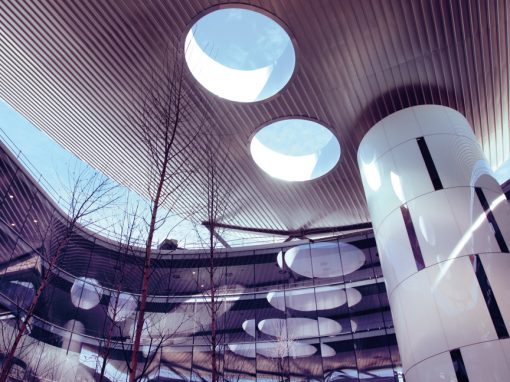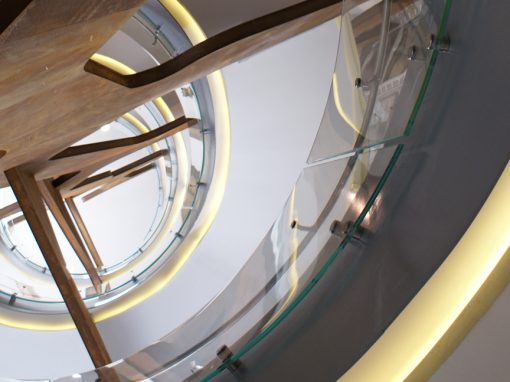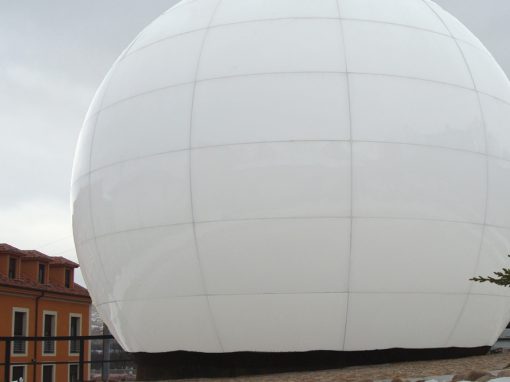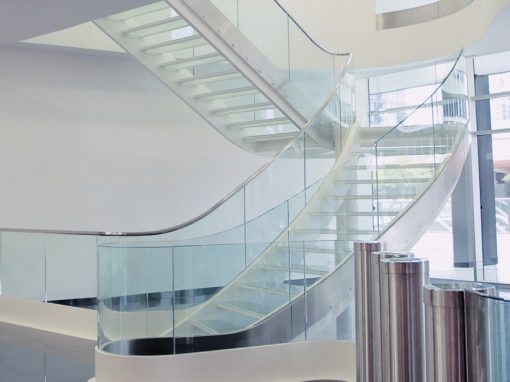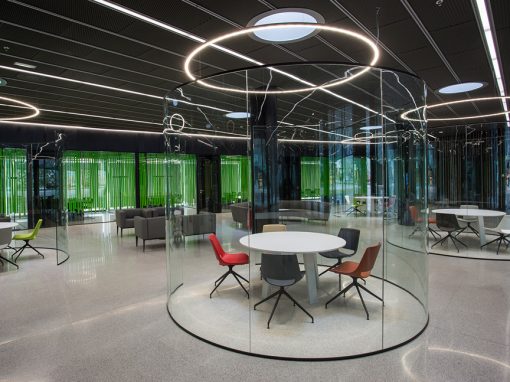 Control Glass in the world
millions sqf Fabricated Glass by Year
Satisfied Customers all over the world
Last news
El alcalde de Madrid, Alberto Ruiz-Gallardón y el presidente de Repsol, Antonio Brufau, han inaugurado hoy en Madrid la primera estación de servicio del mundo certificada por BREEAM, el método líder internacional de evaluación y certificación de sostenibilidad de...
read more
Reforzamos el servicio en la Isa de Mallorca, consolidando a Cristalería Keops como único distribuidor, para mejorar el servicio dado hasta ahora. El grupo Unión Vidriera es el proveedor de vidrio más polivalente de España y parte de Europa. Con los standards más...
read more