An integrated and sole fabricator covering all your needs
Innovative Solutions
Control Glass Group manufactures all type of architectural and specialty glass products, providing the most innovative solutions for commercial, residential, interior decoration, industrial and automotive glass.
enter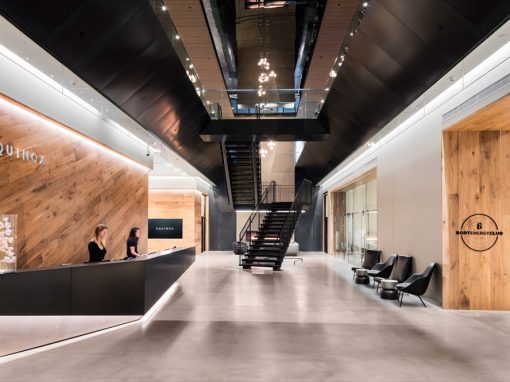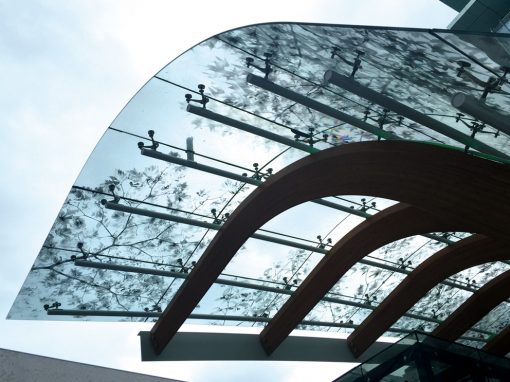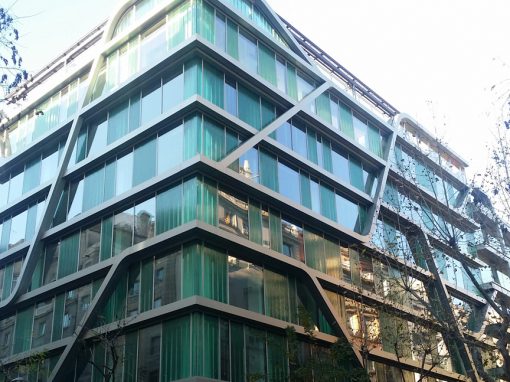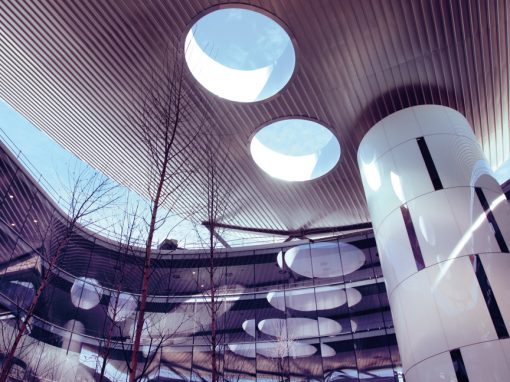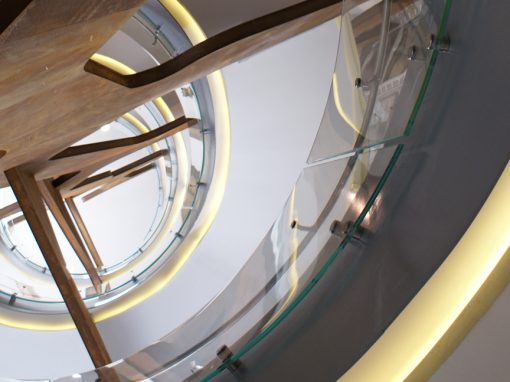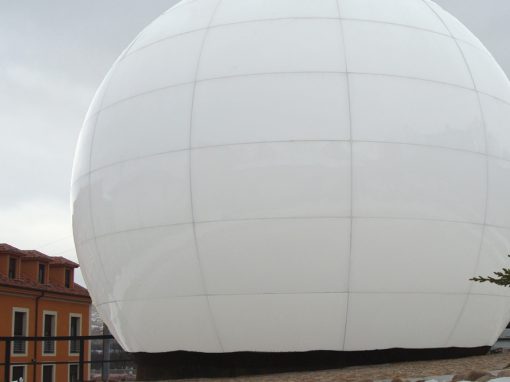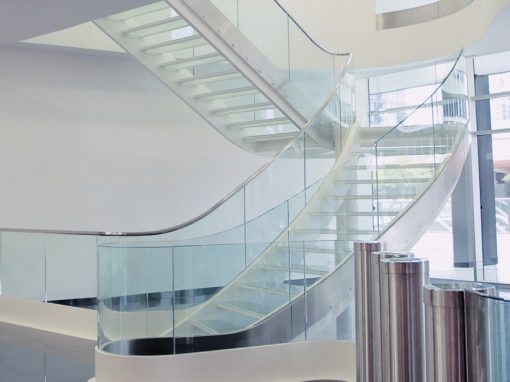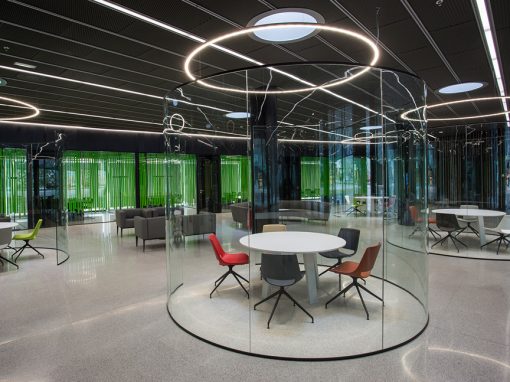 Control Glass in the world
millions sqf Fabricated Glass by Year
Satisfied Customers all over the world
Last news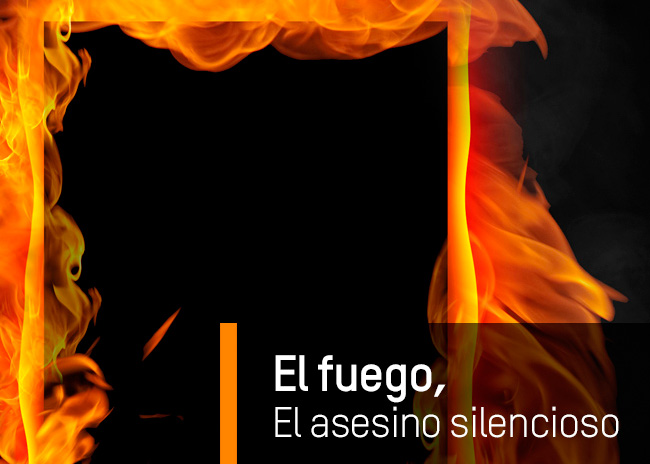 Una pequeña llama puede convertirse en un fuego en apenas  30 segundos, y un edificio puede transformarse  en  un infierno en cuatro minutos y medio. Las normativas contra incendios declaran que un edificio debería ser evacuado en 20 minutos o menos, pero la...
read more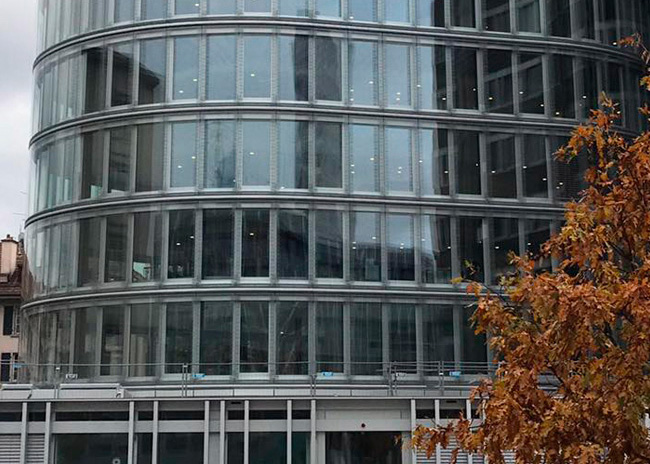 Cualquier producto vítreo o prestación desarrollada en cualquier parte es para  Control Glass A&S un reto poder satisfacer cualquier necesidad de vidrio arquitectural en cualquier parte del planeta. En este caso nos vamos a la ciudad de Ginebra (Suiza ) donde...
read more