An integrated and sole fabricator covering all your needs
Innovative Solutions
Control Glass Group manufactures all type of architectural and specialty glass products, providing the most innovative solutions for commercial, residential, interior decoration, industrial and automotive glass.
enter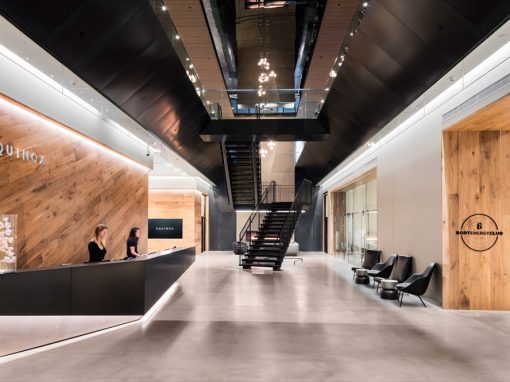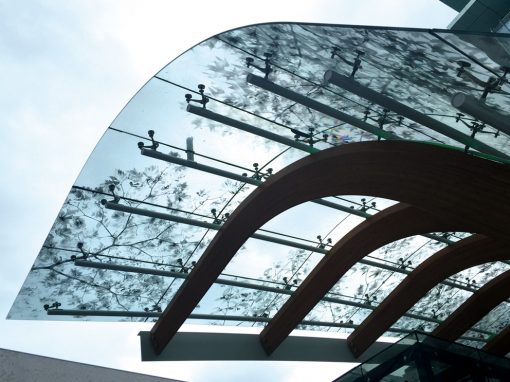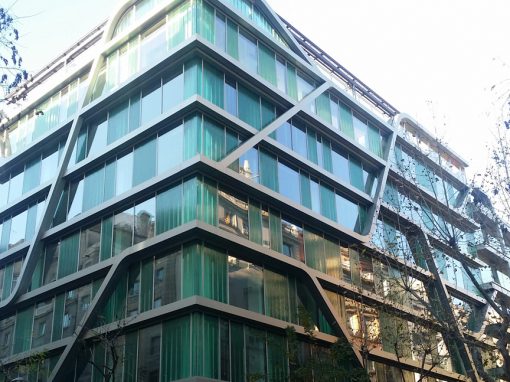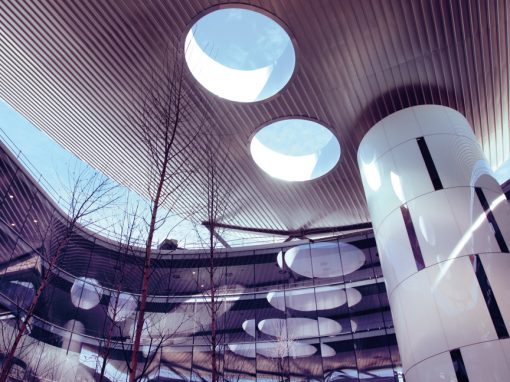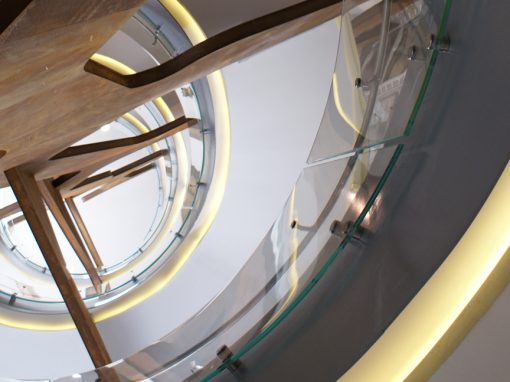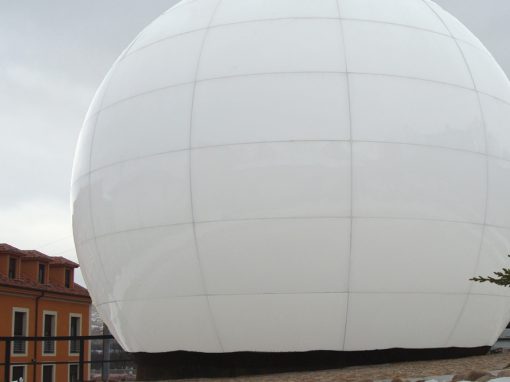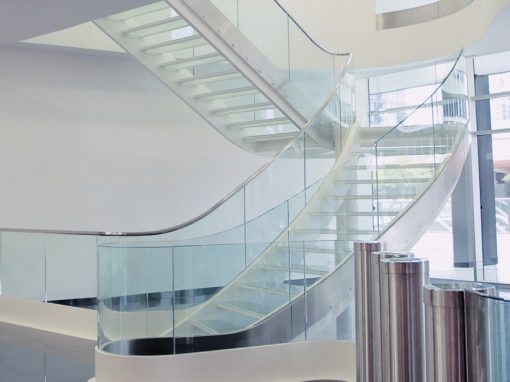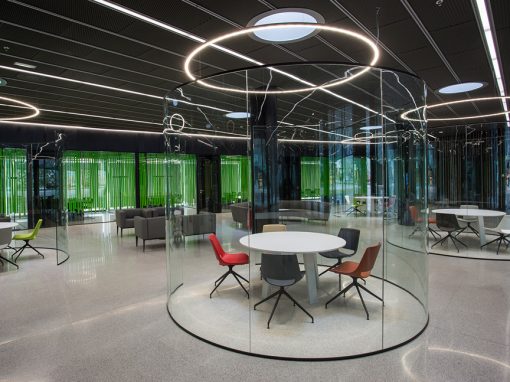 Control Glass in the world
millions sqf Fabricated Glass by Year
Satisfied Customers all over the world
Last news
Apasionante jornada lúdico-deportiva celebrada en Teruel el viernes 10 de Octubre.  Se enfrentaron, en dos competiciones, las "selecciones" de Unión Vidriera Aragonesa y Unión Vidriera Zaragoza. Por la mañana se disputó un emocionante y duro partido de baloncesto que...
read more
Cristazul es un establecimiento dedicado a la venta de diferentes tipos de vidrios, colocación y asesoramiento, tanto al profesional como cliente final. Gracias a la amplia experiencia que los profesionales de la empresa poseen, Cristazul colabora con arquitectos,...
read more