An integrated and sole fabricator covering all your needs
Innovative Solutions
Control Glass Group manufactures all type of architectural and specialty glass products, providing the most innovative solutions for commercial, residential, interior decoration, industrial and automotive glass.
enter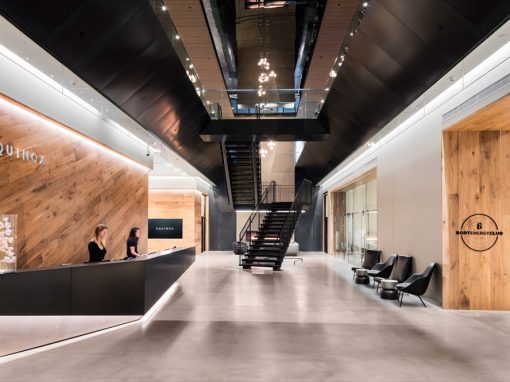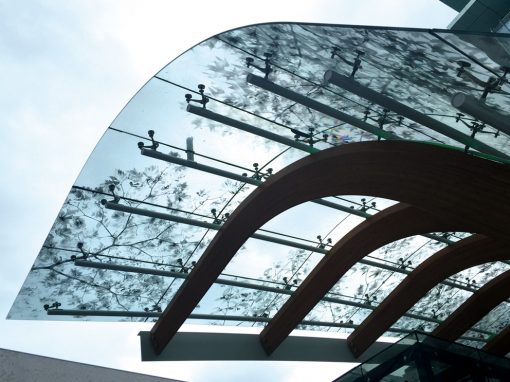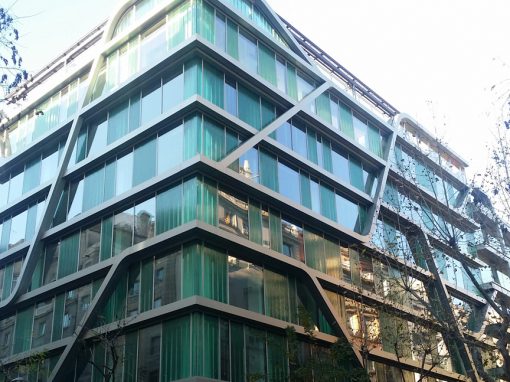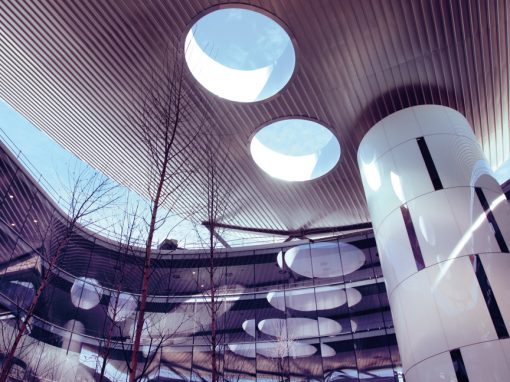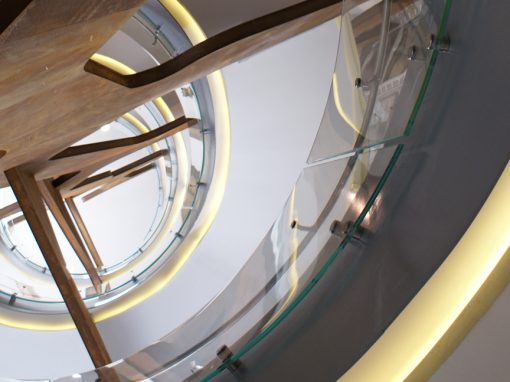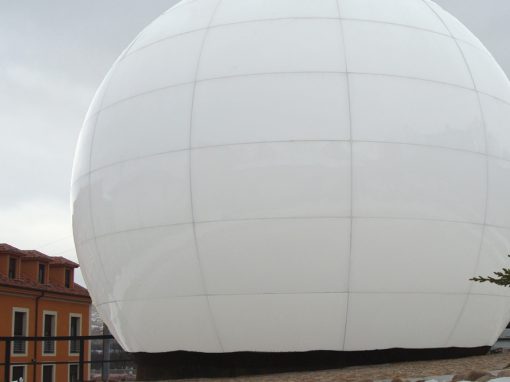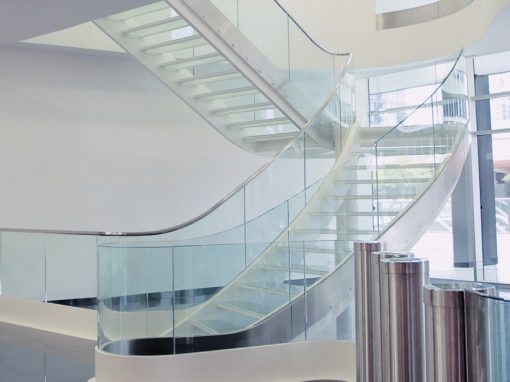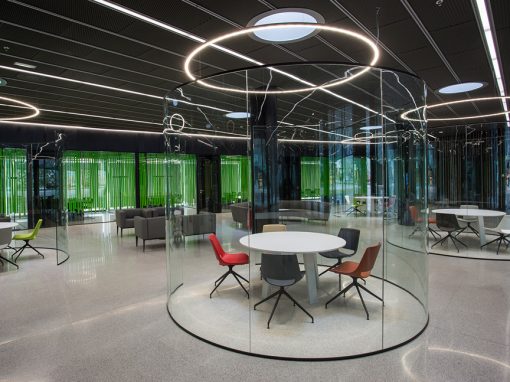 Control Glass in the world
millions sqf Fabricated Glass by Year
Satisfied Customers all over the world
Last news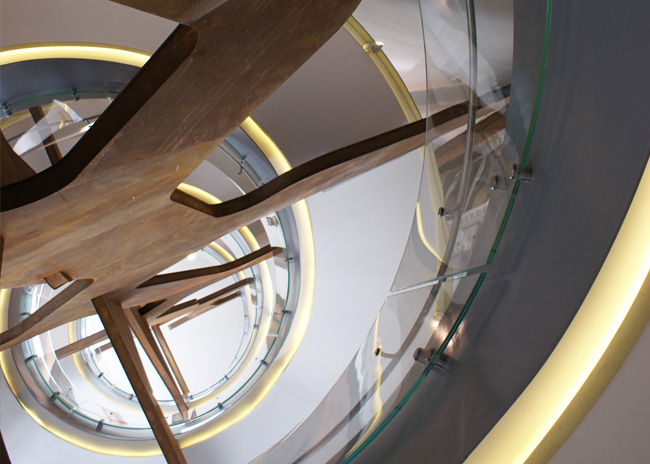 DESCARGA CATALOGO RAILING > Las necesidades generadas en el sector de productos específicos para elementos arquitectónicos, funcionales y de seguridad para barandillas de vidrio, balconeras, escaleras y vidrios para la unión entre niveles de piso han provocado...
read more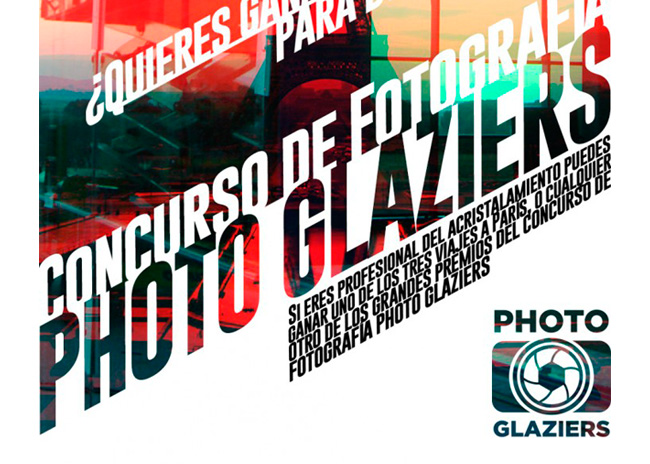 Concurso de Fotografía PHOTO GLAZIERS Control Glass organiza la primera edición del Concurso de Fotografía PHOTO GLAZIERS. Las fotografías presentadas deberán representar el espíritu Glaziers, mostrando tareas cotidianas propias del cristalero, y en la que se...
read more