An integrated and sole fabricator covering all your needs
Innovative Solutions
Control Glass Group manufactures all type of architectural and specialty glass products, providing the most innovative solutions for commercial, residential, interior decoration, industrial and automotive glass.
enter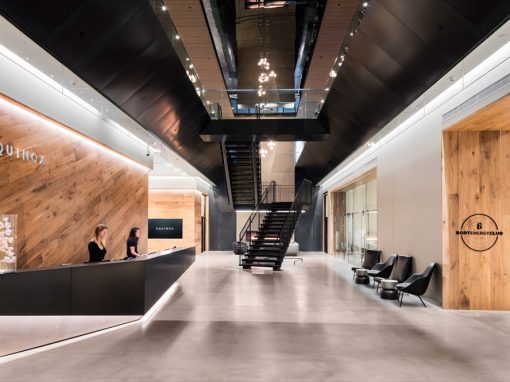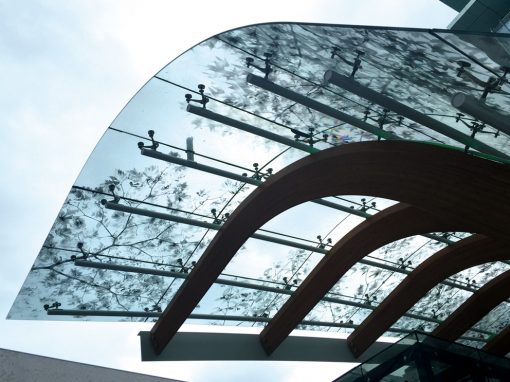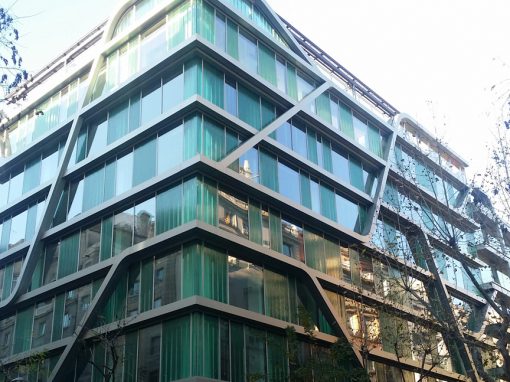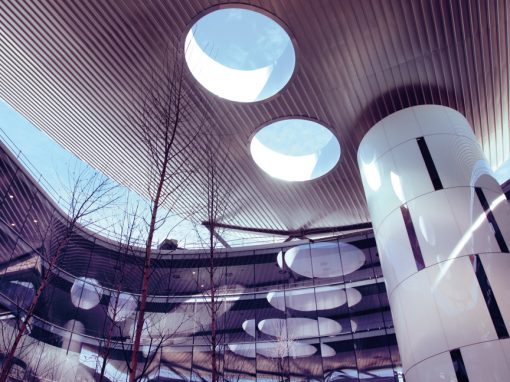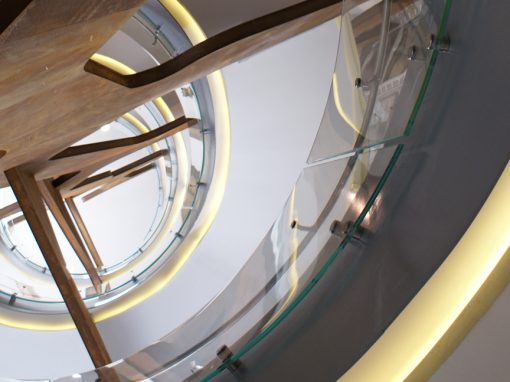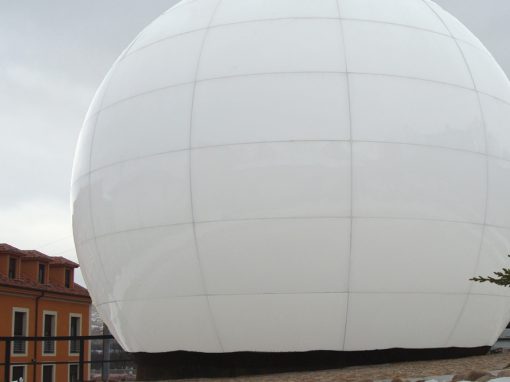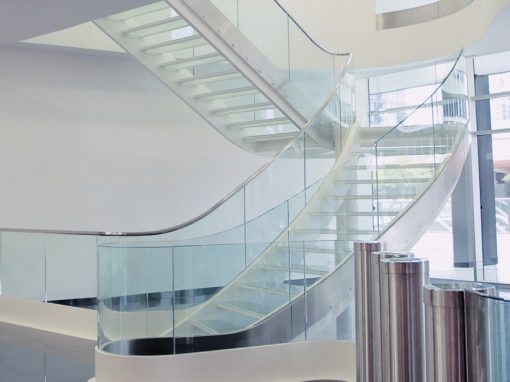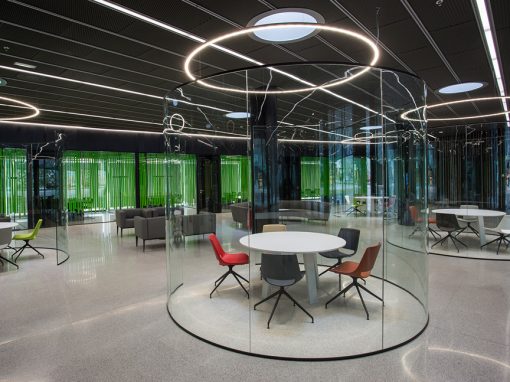 Control Glass in the world
millions sqf Fabricated Glass by Year
Satisfied Customers all over the world
Last news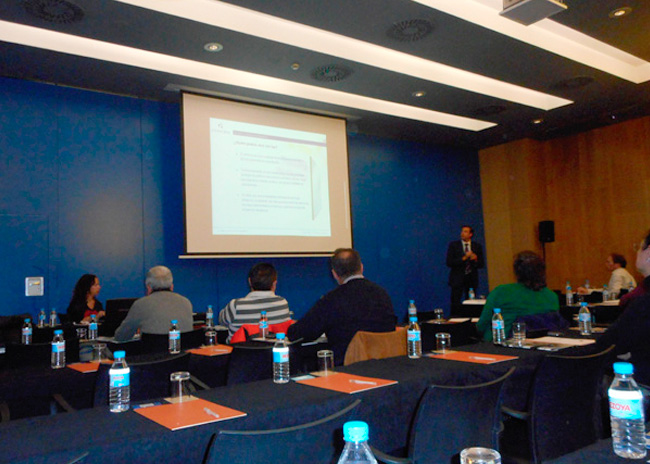 El pasado martes 17 de Marzo del 2015 Control Glass participo con éxito junto con Girod Geotermia, empresa dedicada a sistemas de climatizacion mediante bombas de calor geotérmicas, en la Jornada Técnica sobre Soluciones avanzadas para el cumplimiento de las...
read more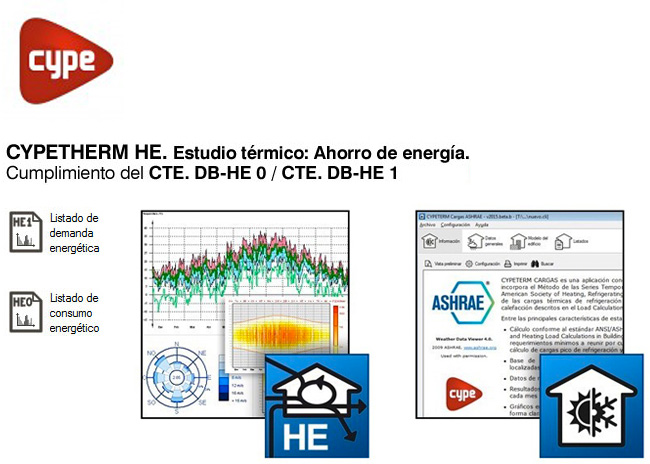 Control Glass colabora en una Jornada Técnica en Zaragoza con CYPE Ingenieros para recomendar a los diferentes usuarios del software de Arquitectura, Ingenieria y Construcción, las soluciones vítreas para  el cumplimiento del CTE. En esta jornada se mostrarán,...
read more