An integrated and sole fabricator covering all your needs
Innovative Solutions
Control Glass Group manufactures all type of architectural and specialty glass products, providing the most innovative solutions for commercial, residential, interior decoration, industrial and automotive glass.
enter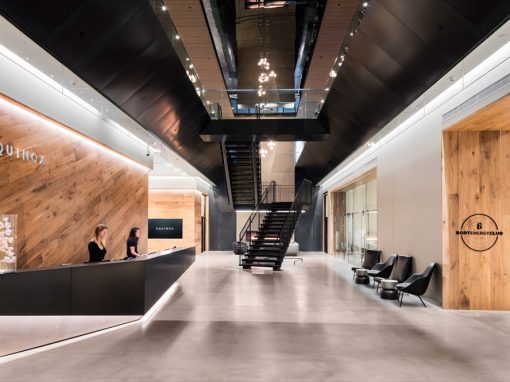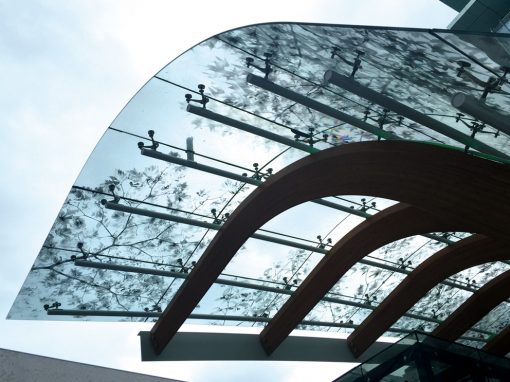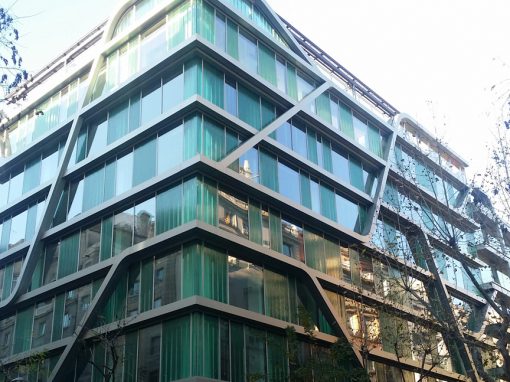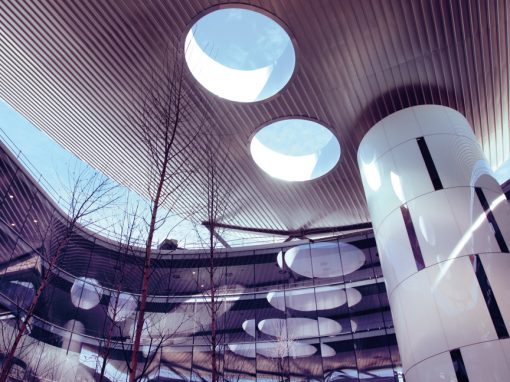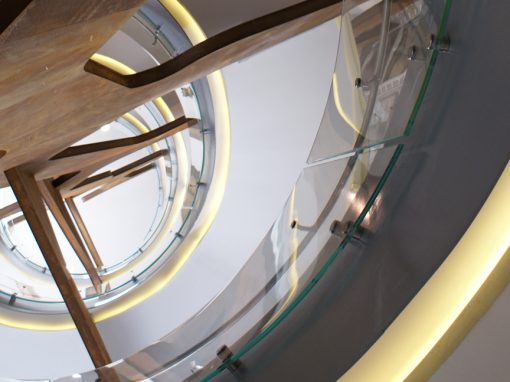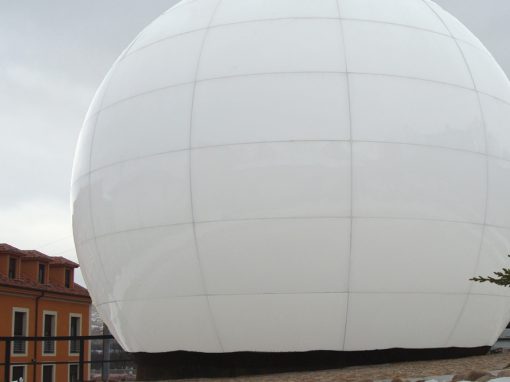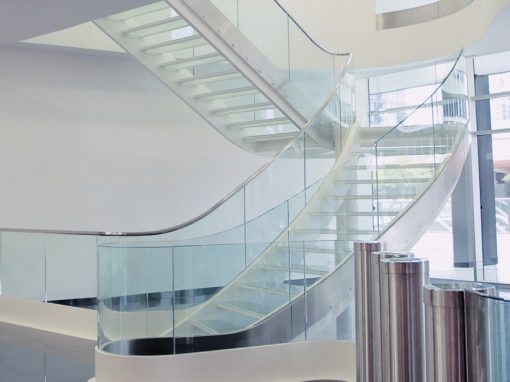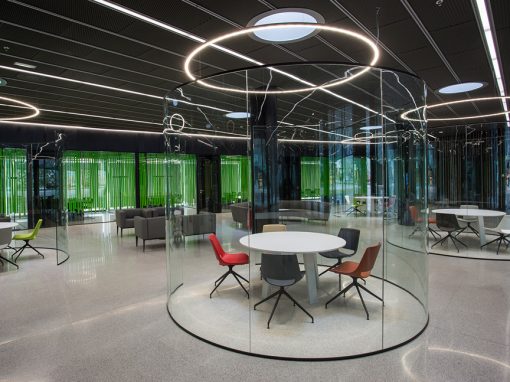 Control Glass in the world
millions sqf Fabricated Glass by Year
Satisfied Customers all over the world
Last news
El grupo Unión Vidriera presentó su nueva gama de vidrios de seguridad Protek en la pasada edición de la feria Iberjoya, evento puntero en el ámbito de la joyería y relojería. En su stand de Iberjoya pudimos disfrutar de demostraciones en directo de la resistencia de...
read more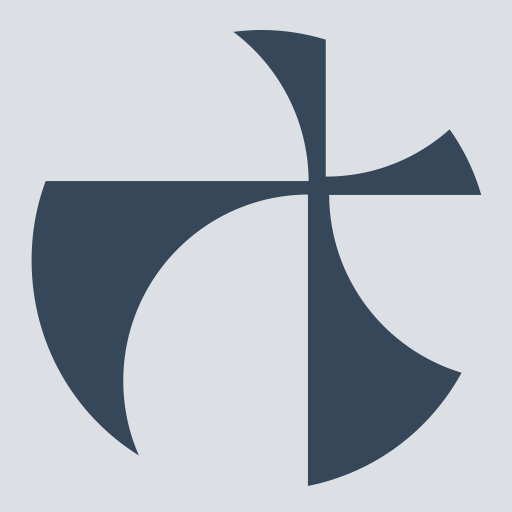 Fomentando el deporte se contribuye a obtener una sociedad más humana, fortaleciendo una actividad que establece importantes vínculos entre las personas. Unión Vidriera es una empresa que está comprometida con el deporte, colabora de forma variada en el desarrollo de...
read more