An integrated and sole fabricator covering all your needs
Innovative Solutions
Control Glass Group manufactures all type of architectural and specialty glass products, providing the most innovative solutions for commercial, residential, interior decoration, industrial and automotive glass.
enter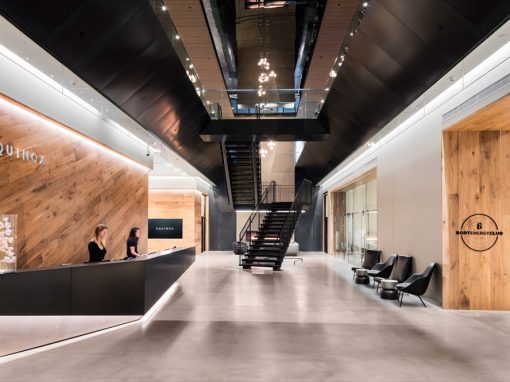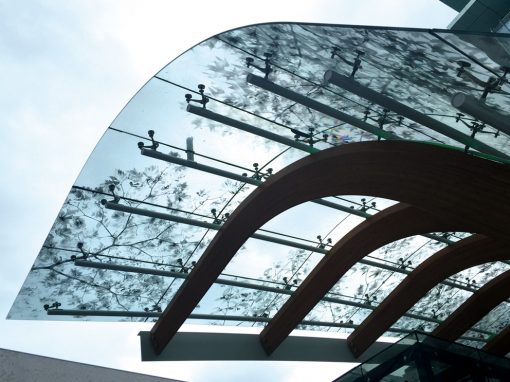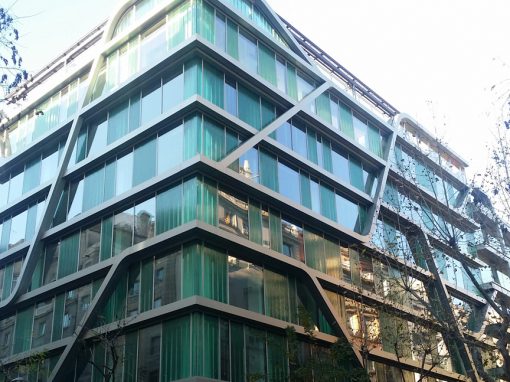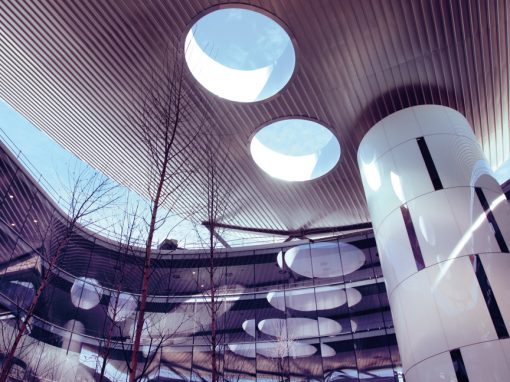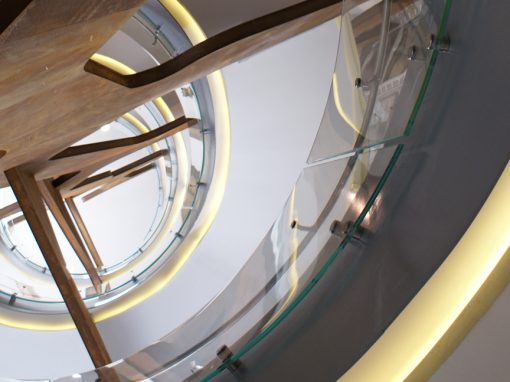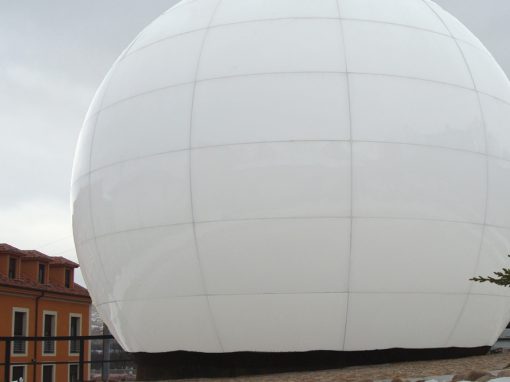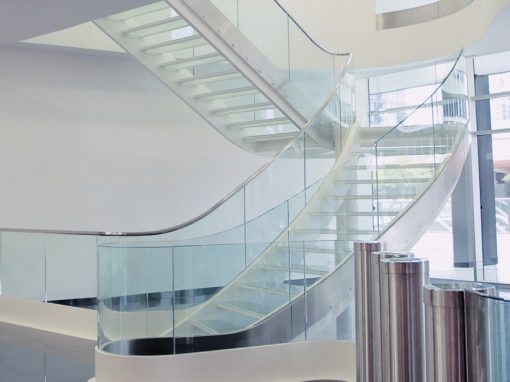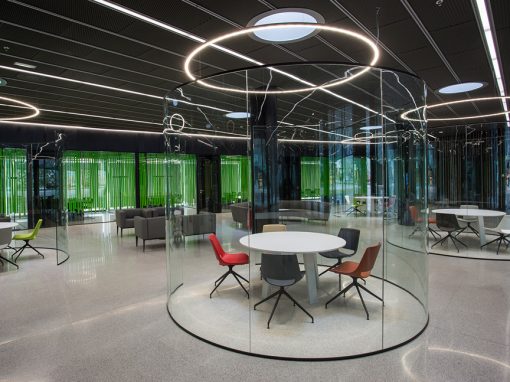 Control Glass in the world
millions sqf Fabricated Glass by Year
Satisfied Customers all over the world
Last news
Primera convención gastronómico -cristalera "San Queremos" celebrada en el complejo turístico de Valacloche Rivers. Asistieron al evento Cristalería Crevillente, Cristalería J.J., Cristalería Bolea, Unión Vidriera Aragonesa, Unión Vidriera Levante, Control Glass...
read more
Existen múltiples posibilidades de ahorrar energía en los edificios utilizando la energía solar como fuente energética. Esto se obtiene utilizando la energía solar de forma pasiva a través de una arquitectura coherente energéticamente o arquitectura bioclimática. Con...
read more